All books
Folktales
Fairy tales
Fables
Other stories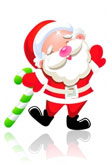 Notes: These Christmas stories were gathered from various sources. There are sixteen altogether.
Author: Various
Published: Unknown
Publisher: Various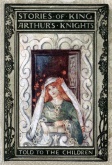 Notes: Contains the legends of king Arthur and his Knights, told to the children by Mary MacGregor.
Author: Mary MacGregor
Editor: Louey Chisholm
Published: Unknown
Publisher: T. C. & E. C. Jack, London; E. P. Dutton & Co., New York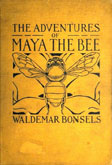 Notes: This book follows the adventures of a little bee.
Author: Waldemar Bonsels
Translators: Book - Adele Szold Seltzer, Poems - Arthur Guiterman
Published: 1922
Publisher: Thomas Seltzer, New York