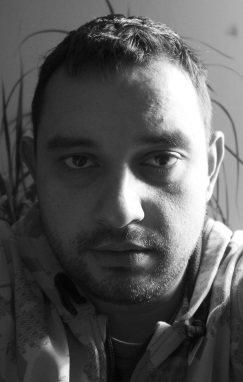 My name is Viktor Andonov from Varna, Bulgaria. When I was a kid I was fascinated by the magic of fairy tales and folktales. For the last ten years, I have been maintaining World of Tales. In this high tech world we live in today children forget to be children. Between playing computer games and watching TV our children are exposed to false values and morals. Back when I was a kid fairy tales were a magical getaway to a fantasy worlds, not only interesting, but also full of these morals and values that are lacking in our "new" world. The goal of this website is to take children to these wonderful places again. But, of course, this cannot happen without the help of parents. Read to your children while they are young, and encourage them to read themselves as they get older. That will make them more responsible, intelligent and caring adults. Because the real education starts at home.
On the pages of this website you will find the best known fairy tales by The Brothers Grimm, Charles Perrault and Hans Christian Andersen, the fables of Aesop and Jean de La Fontaine and my personal favourite - folktales from around the world. Most of the content is taken from the free text archive at Project Gutenberg. Some were collected from various internet sources, and some are my original translations.
I hope you find this website useful. Expect new additions to the collection soon.
For any comments or suggestions, please write at:

or use the contact form.