Presenting
World of Tales

The Digital Collection for your mobile device!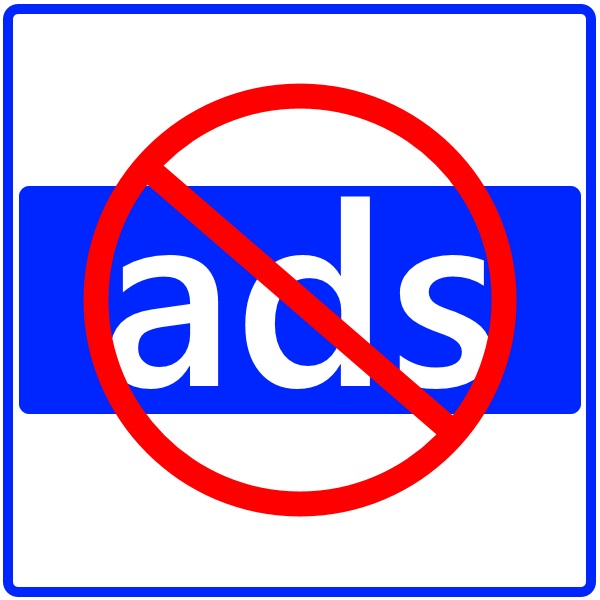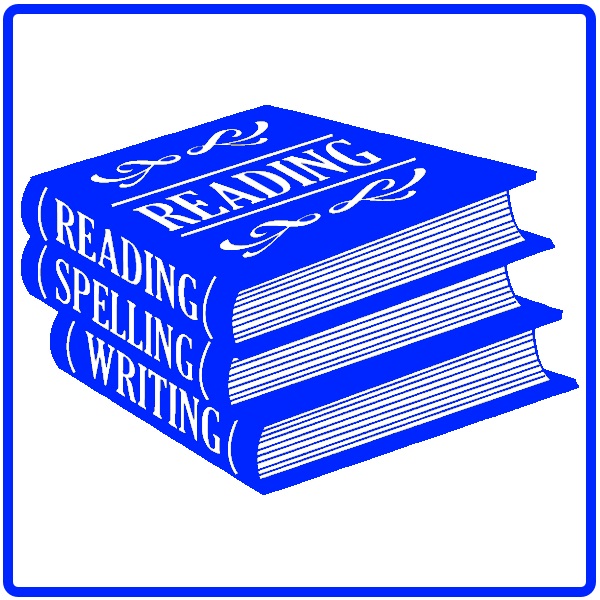 Get the entire collection ad-free
Read over 70 books filled with adventure.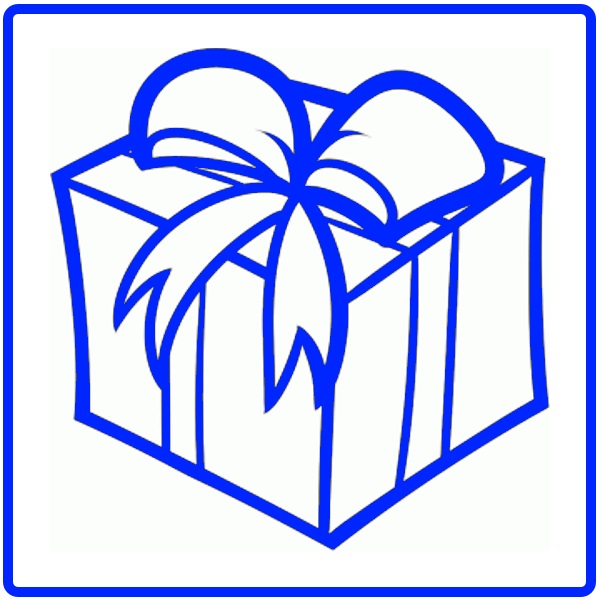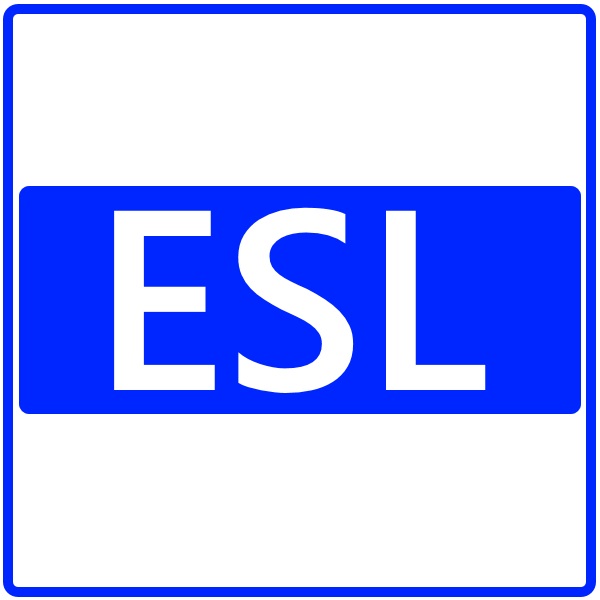 A great gift to help create an avid reader, the Digital Collection is also useful for someone taking English as a second language.
What teachers have to say
I have asked the EAS, a leading body in the UK regarding mobile learning, to have one of their teachers evaluate the Digital Collection.
Here is what she had to say:
"The World of Tales app collects together a huge collection of fairy tales for use in academic situations, or simply to be read for pleasure."
"Navigation around the app is simple and well laid out."
"Although the app itself does not intrinsically provide much by way of lesson or activity structure, opportunities for a teacher are plentiful if they are prepared to plan a lesson or activity around the app. On top of this, beyond the classroom this app could be very useful in encouraging and providing diversity to young readers."
Read the entire review
here
.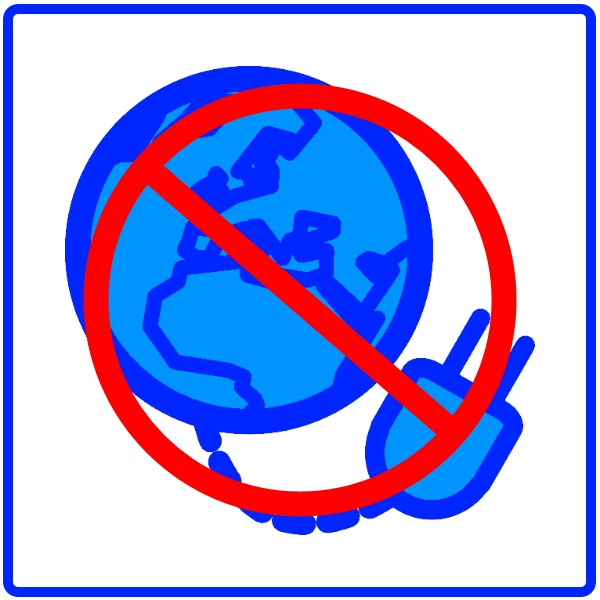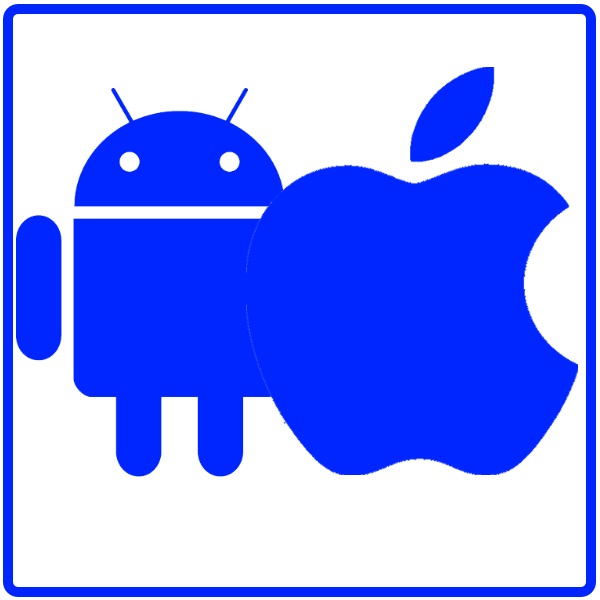 No internet connection required.
Available on both iOS and Andorid devices.